Wendy was our first introduction to the breed and one of the reasons our love runs so deep for the Chinese Shar-Pei. This little girl was truly a treasure.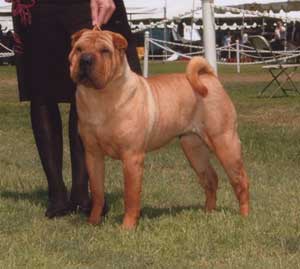 Martini was an incredible dog whose memory we will forever cherish.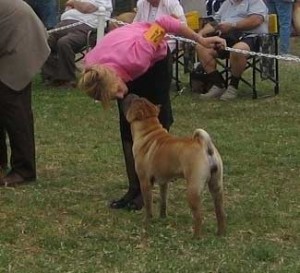 We lost Bonnet in a tragic hit-and-run accident just a few weeks short of her 3rd birthday. Loosing her was devastating for everyone involved but we thank God for having had the opportunity of having her in our family.
You will forever be missed sweetheart and always in our thoughts.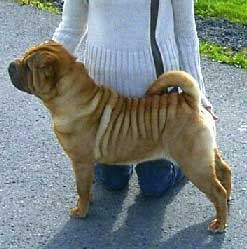 Njala was a sweet little girl whose memory lives on through her babies, Didi, Lennox, Herkules, Tazo and Harmonika.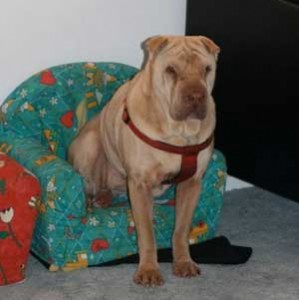 Hekla passed away in Iceland at 7 1/2 years of age. Thank you Edith for your wonderful love and care of Hekla.